Pragati College Dungarpur & SNC College Simalwara both are dedicated to develop itself as a centre of academic excellence in the field Of Arts, Science, Commerce and IT with the purpose of fulfilling the overall requirement of the nation. To groom young budding generation into competent IT and Public Service professionals to excel in the dynamic global competition with an eye on constant growth, innovation and responsibility toward society.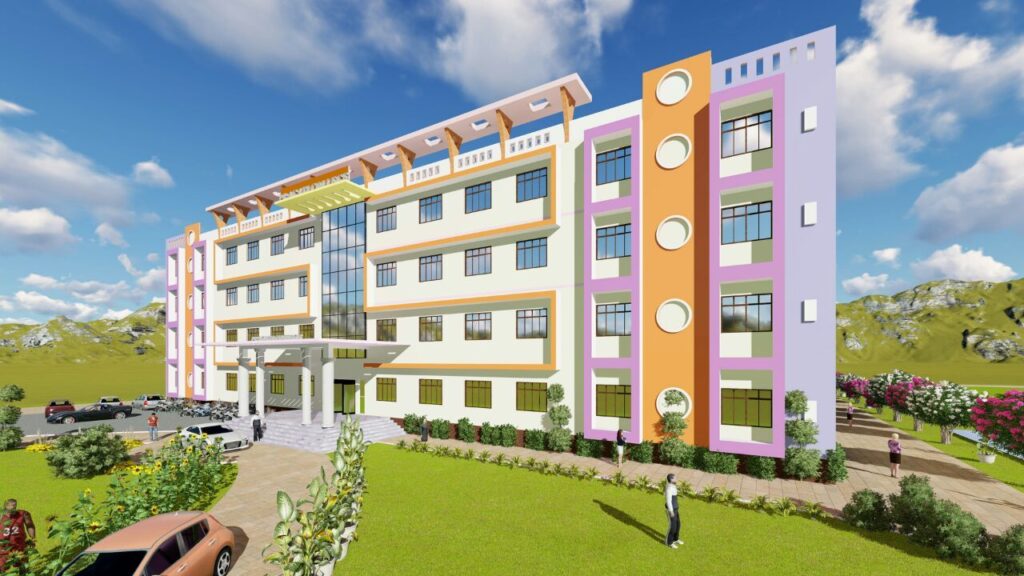 Pragati College
Dungarpur
B.A., B.Com., B.Sc., BCA, M.A., M.Sc., PGDCA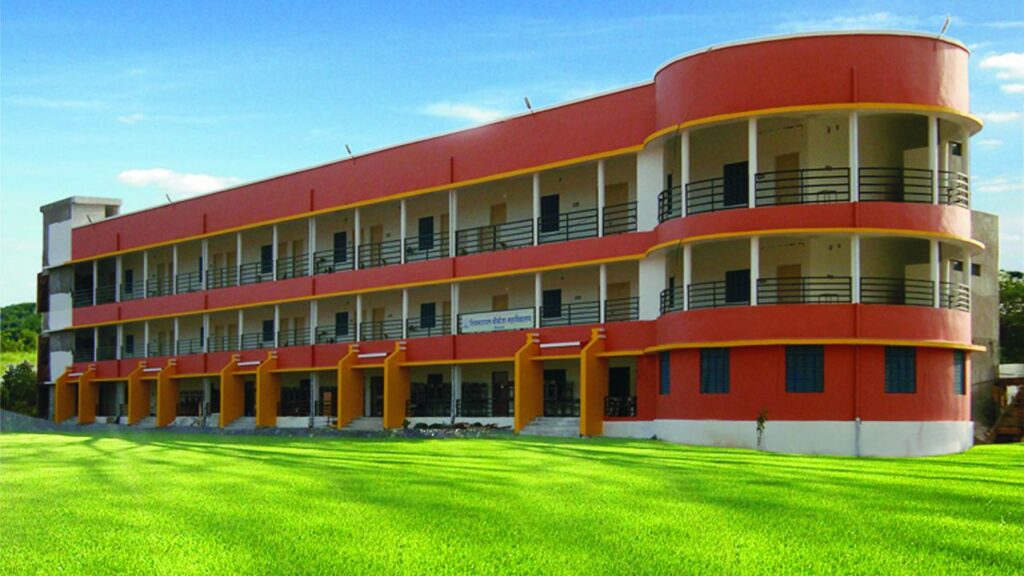 Shiv Narayan Choubisa College
Simalwara
BACHELOR OF COMPUTER APPLICATION
Post Graduate Diploma in Computer Application
PRAGATI SANASTHAN DUNGARPUR
Pragati Sansthan is one of the Best in Dungarpur which was established on 17th March 2004 by Mr. Prashant Choubisa. Shiv Narayan Choubisa College Simalwara was established in the Year 2005. Pragati College was established in Dungarpur as the first Private College in 2006.  B.A., M.A., B.Sc. (Biology, Maths & Computer Science), M.Sc. (Chemistry, Zoology), BCA, PGDCA. B.Com. and M.Com. Courses are available for study.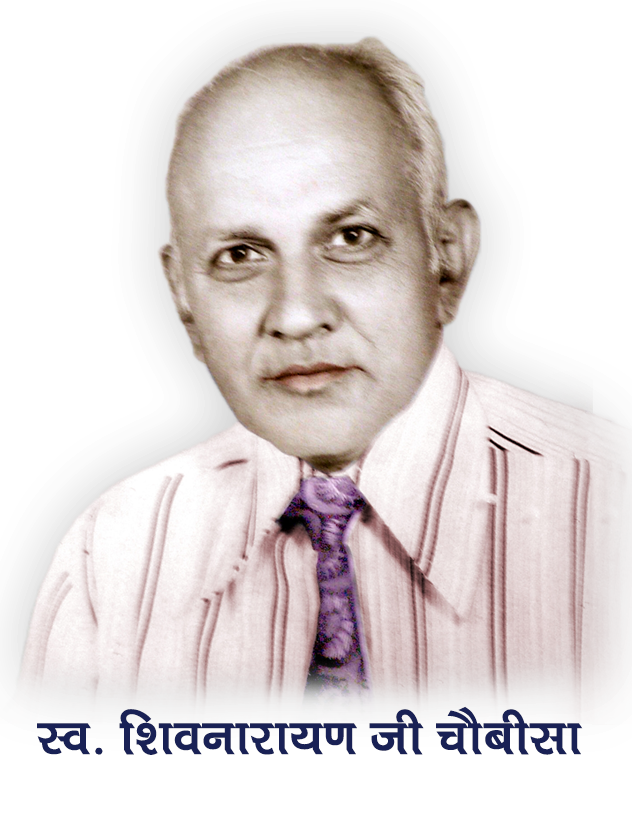 "The sole meaning of life is to serve the humanity"