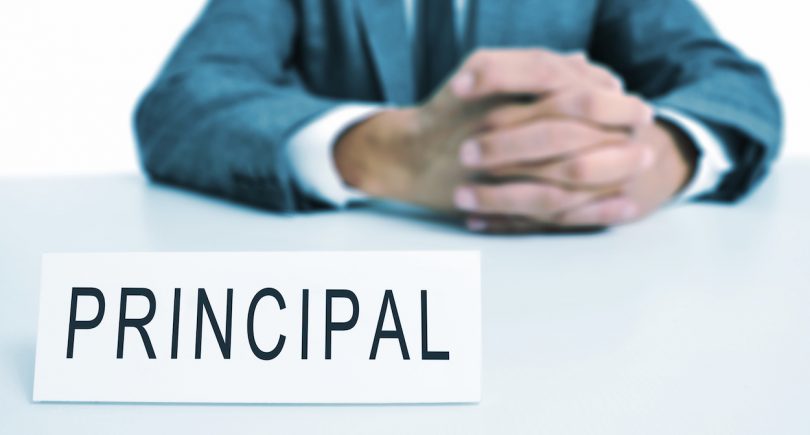 PRINCIPAL DESK
Pragati College is committed to impart quality education in the fields of Art, Science, Commerce and Information Technology. We Provide Bachelor Degree in Arts, Science, Commerce, Computer Science and also post Graduate Diploma in Computer Application.
The students in our institution shall gain vast in-depth and working knowledge of the subjects. This knowledge shall put them at an advantage in dealing with various situations while they enter in to the field of practical life.
Our motto is the pursuit of excellence, a fact that is evident from our infrastructure and quality of our faculty. We look forward to a constant search for excellence to constantly strengthen our efforts to help our student realize their true potential and concentrate on the task of nation building.

Best wishes to our students!!!
Principal